Frequently Asked Questions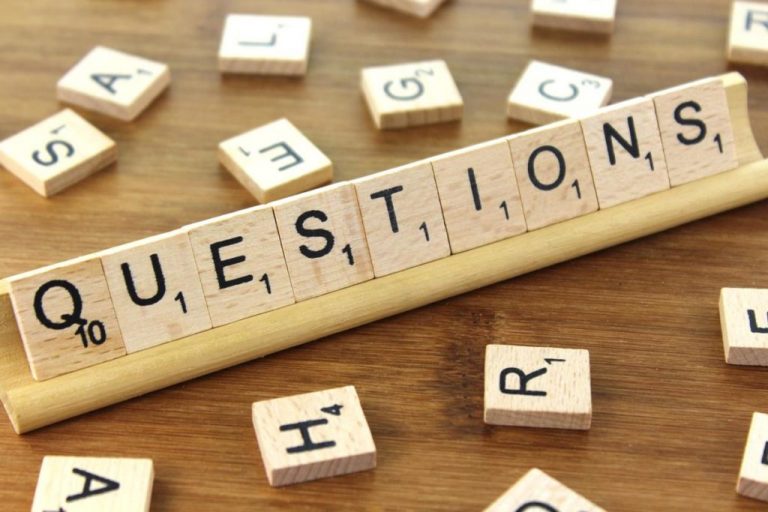 Registration or Availability Questions?
Are you looking for availability at a retreat center near you or for virtual weekend options in your diocese?
Select Contact a Local Community below to contact a local Catholic Engaged Encounter community.
Have a different question?
Start with a strong foundation.
Reserve a spot for you and your fiance at a Catholic Engaged Encounter weekend near you.