A Wedding is a Day,
A Marriage is a Lifetime®
We are a community of Catholics serving engaged couples by sharing our experiences of living out the values of a sacramental marriage.
Learn more about our designation as the premier marriage preparation program for the Catholic Church.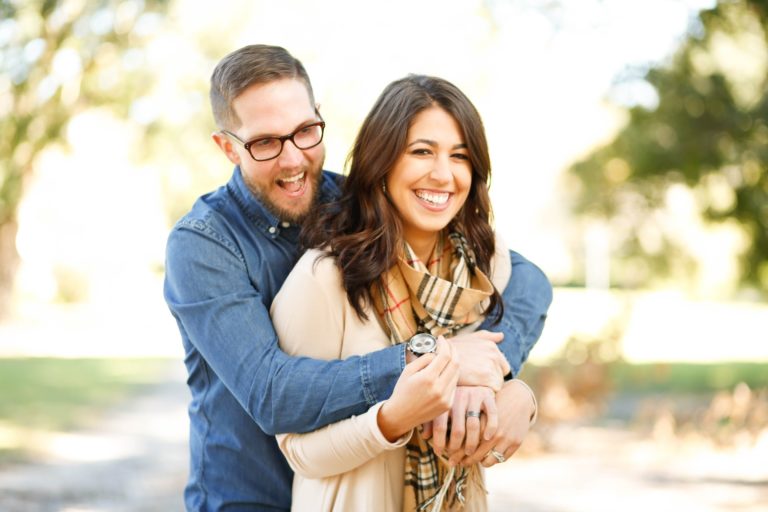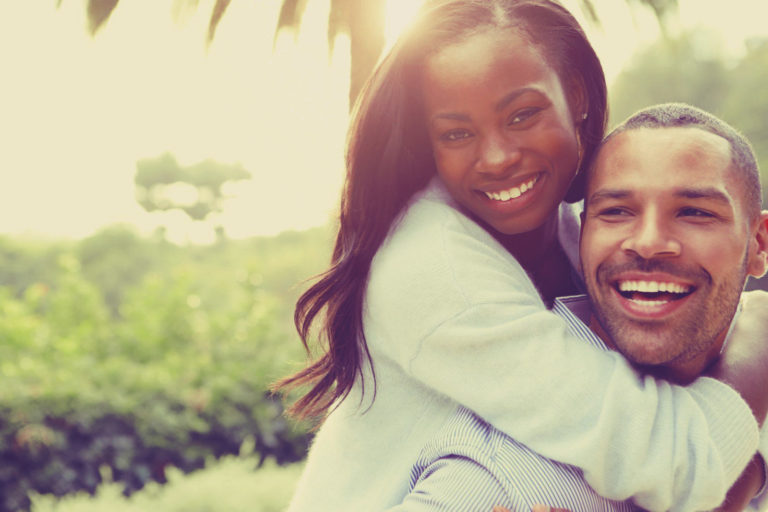 We host weekend retreats for engaged couples incorporating presentations, self-reflection, and couple's dialogue.
Learn more about what happens on a Catholic Engaged Encounter Weekend.
Weekends are available nationwide.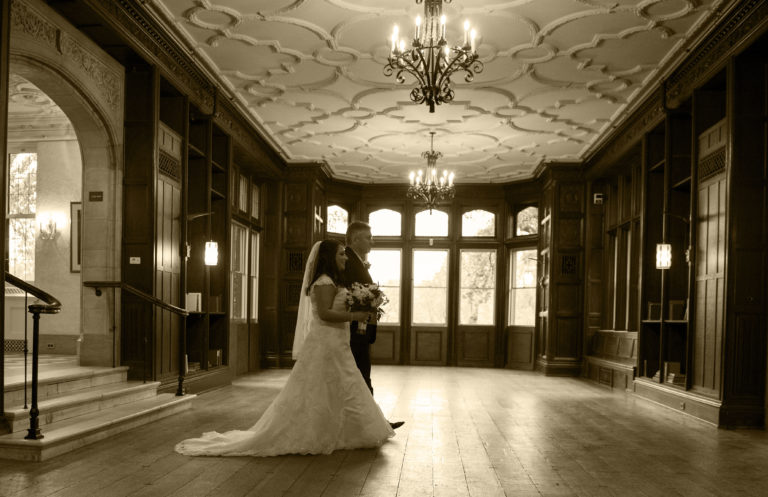 Make a reservation with Catholic Engaged Encounter today!