Connect with Catholic Engaged Encounter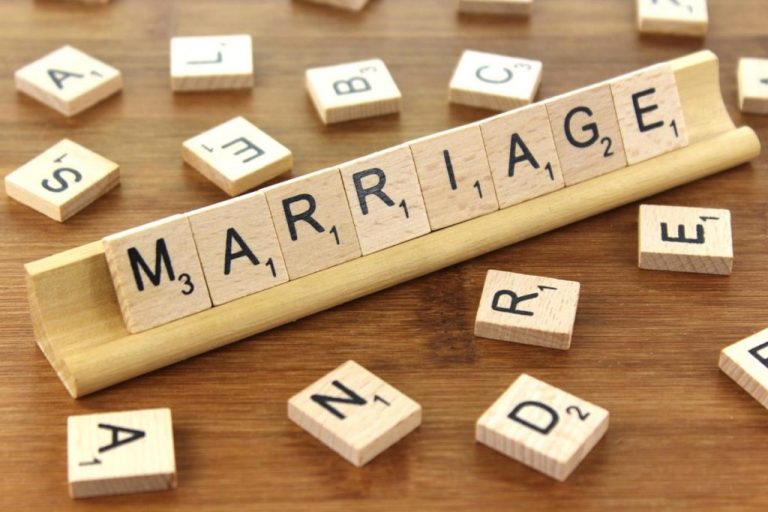 Registration or Availability Questions?
Are you looking for availability at a retreat center near you or for virtual weekend options in your diocese?
Select Contact a Local Community! below to contact a local Catholic Engaged Encounter community.
If you have a general question about the Catholic Engaged Encounter ministry or are interested in expanding the ministry in your area, feel free to use the below form to contact us. We're looking forward to hearing from you!
DO NOT USE THIS FORM FOR REGISTRATION/AVAILABILITY QUESTIONS OR TO FIND VIRTUAL WEEKENDS.
Make a reservation with Catholic Engaged Encounter today!